PRECISE & COMPLEX
TURNING & MILLING
our vision ..... for 30 years

Building long-term partnerships with customers, suppliers & staff. To create a win-win situation for all parties, which can continue to evolve.
In addition to CNC machining, we provide many other services to unburden you as a customer, allowing you to concentrate on your own core business.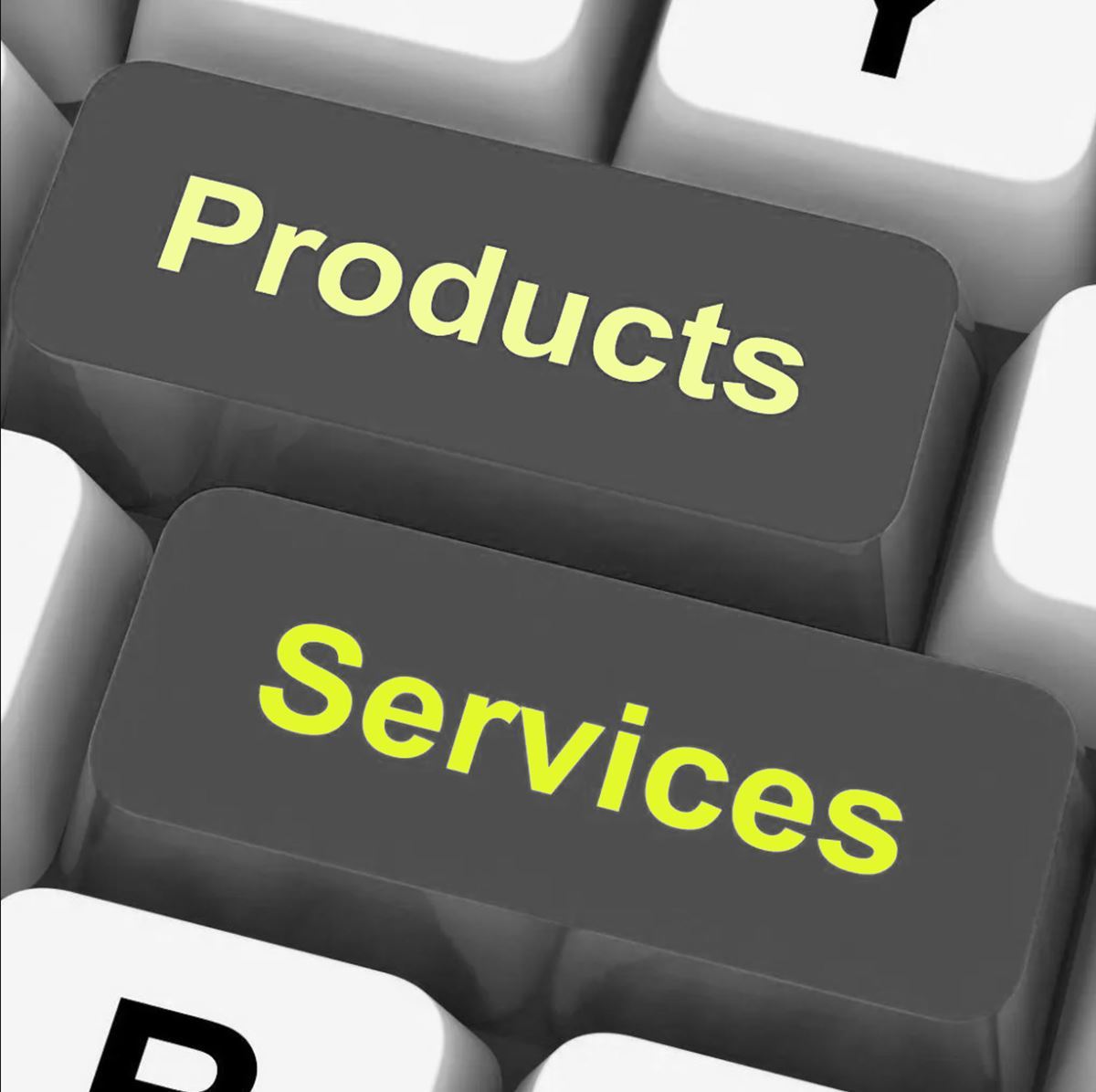 Services
CAD
20 years of experience with Solidworks
Drawing of single parts as well as assemblies
A selection of completed projects: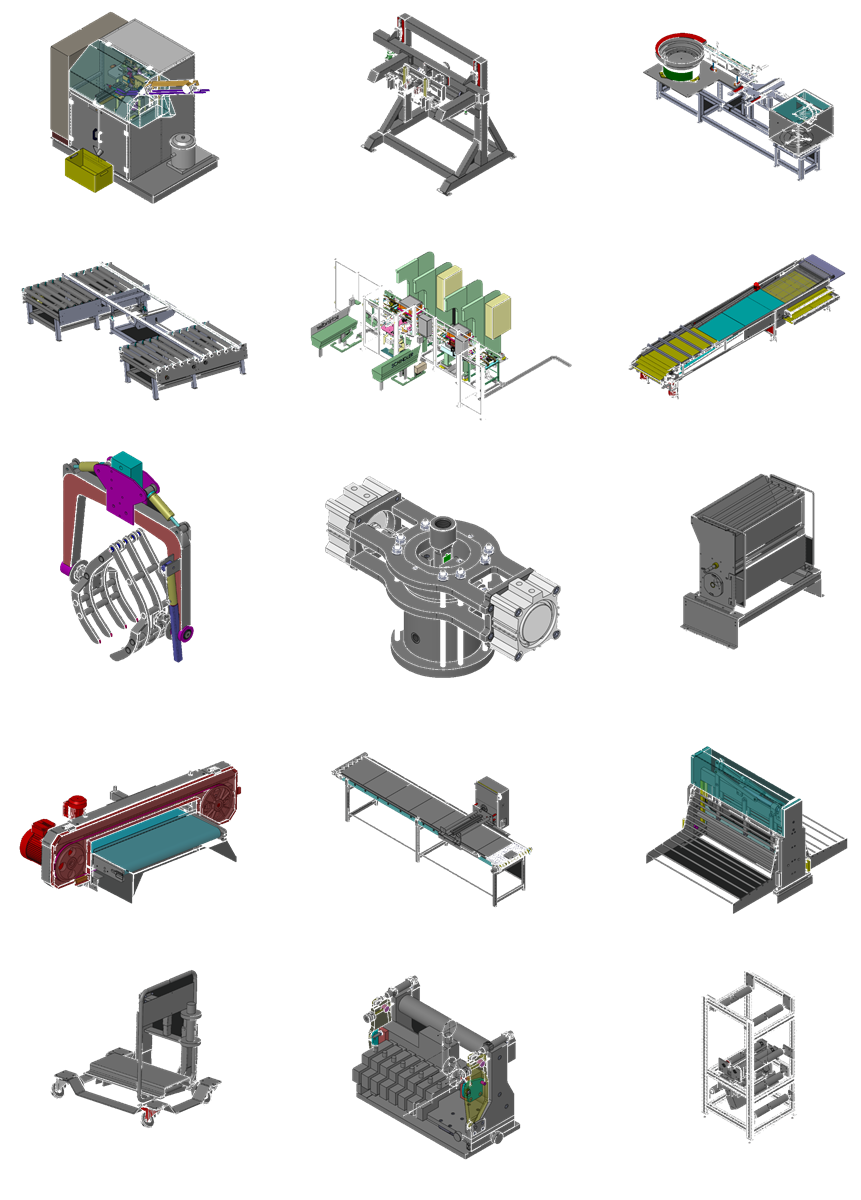 CAM
Measuring
Measuring bench Mitutoyo Crysta-Apex S9108 in conditioned measuring room
measuring (scanning) existing parts to determine shape
After-treatment
LIMA works with the best subcontractors for the necessary after-treatment of your parts, in which we have the necessary co-expertise.
It is sometimes forgotten that the appropriate choice of materials should already be considered at the design stage.
We can guide you with our 30 years of practical experience
Steel:

Hardening
Induction hardening
Chemical blackening
Nitriding
Nibloxing
QPQ
Balzers coatings
Nickel plating
Chrome plating
Cold galvanizing
Hot Dip galvanizing
Powder coating

Aluminium:


Anodising (all colours)
Hard anodising
Surlonising
Printing
Non-scratch printing
Laser engraving
We can laser engrave your parts in-house:
→ Perceptible or non-perceptible
→ Personalised (e.g. each piece a different personal name)
→ Automatic ascending or descending numbering
→ Different materials: plastic, anodised parts, metals.
We can advise you in detail on what the options are for each type of material.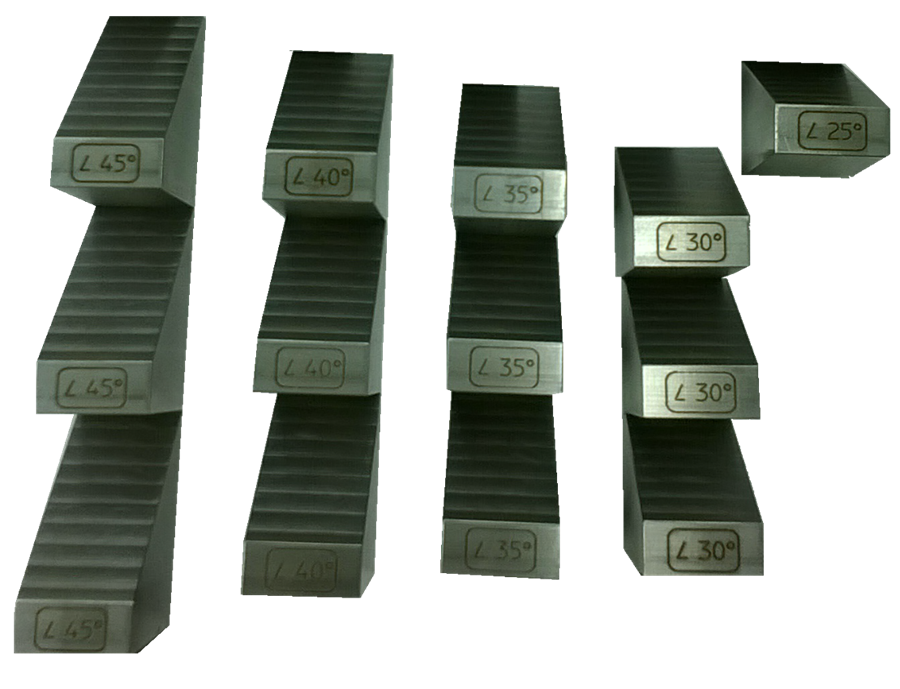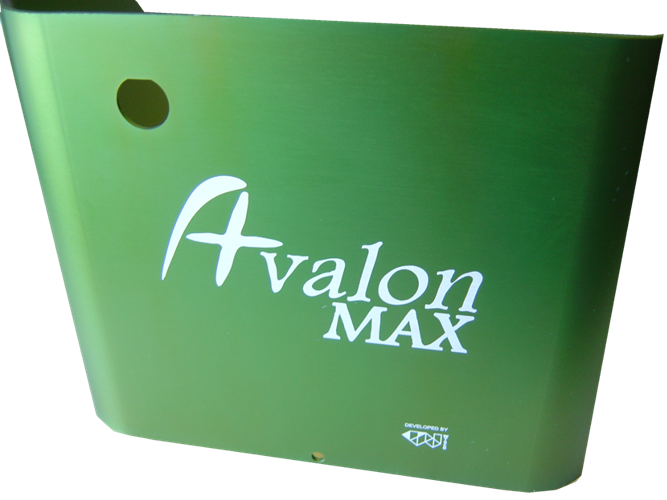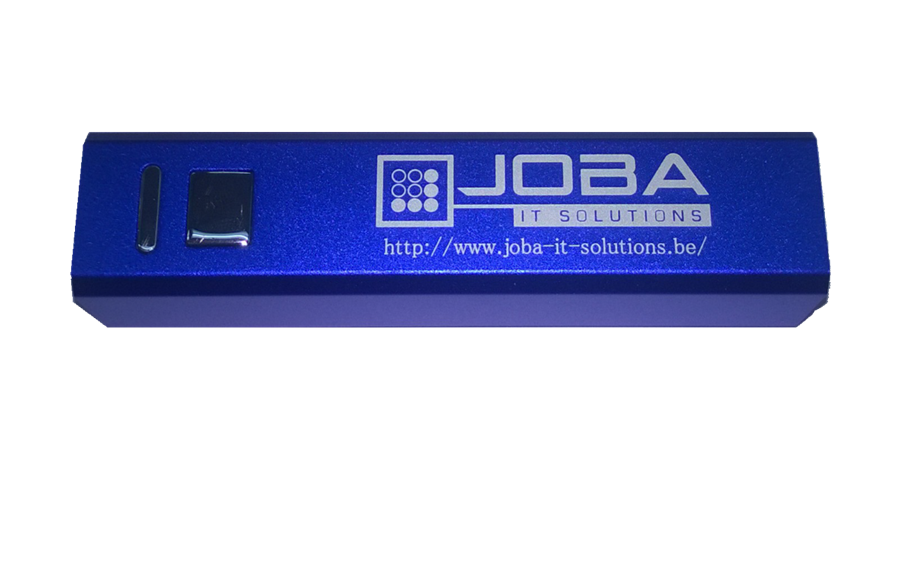 Welding
TIG Welding: Stainless steel and aluminum
Semi-automatic welding
For specials, we have the right suppliers if required
Microscopy welding
→ 0,2 mm high
→ 0,4 mm wide
→ All materials
→ No deformation
→ Very precies
→ Hardened materials
Different kind of parts
PRODUCED
Raw material
DIFFERENT KINDS
Raw material
Combinations (dimensions/shape/color)
we think along with you
LIMA engineers think along with you and provide advice on:
used techniques
production method
choice of material
finishing treatments
You don't have a ready-made production drawing? No problem, we measure your part completely and make the CAD drawing.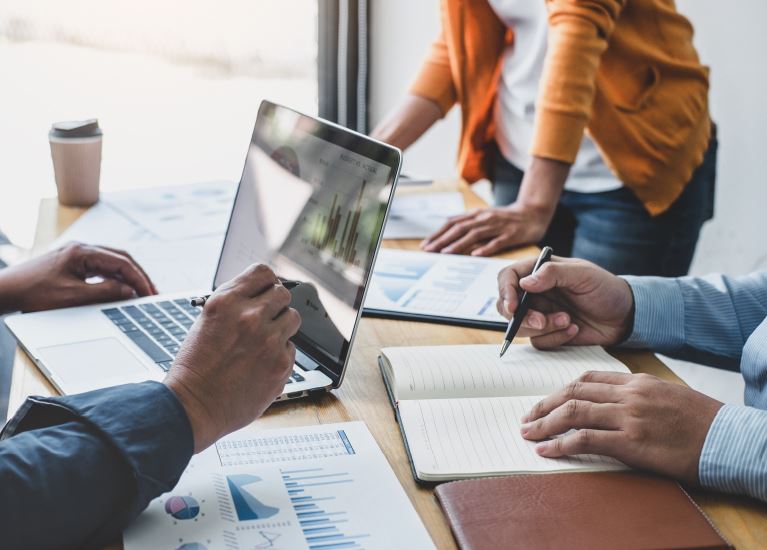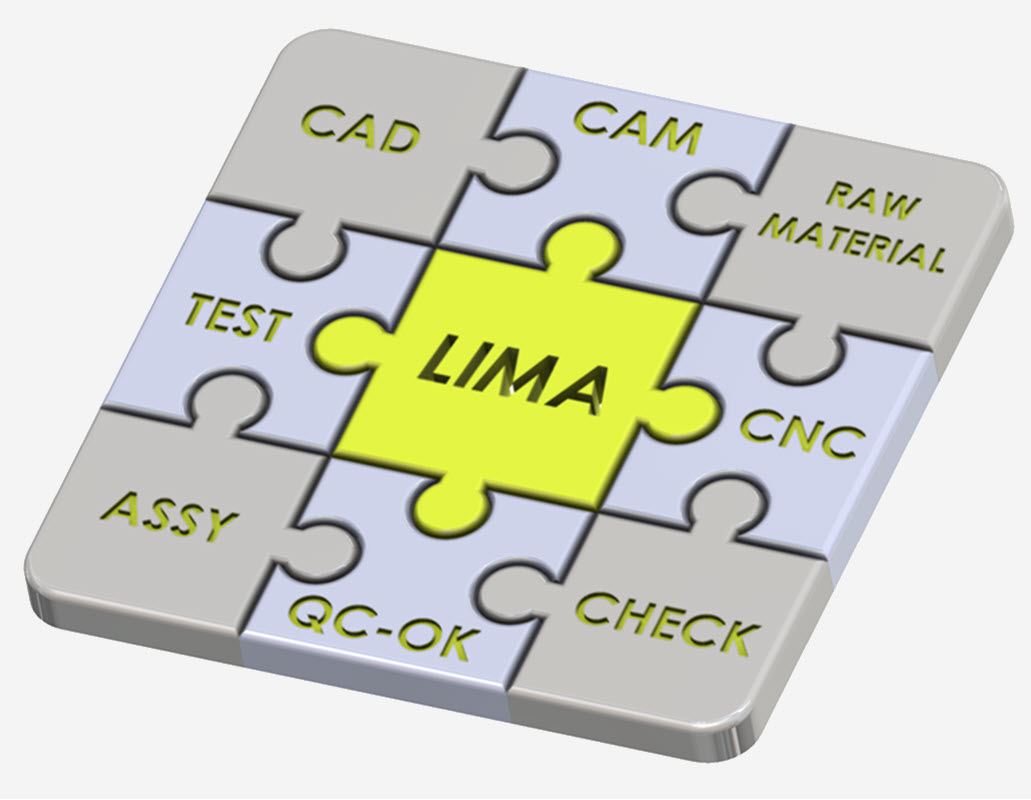 MACHINE & equipment construction
LIMA engineers design and draw a machine to your specifications, completely in 3D.
Working with us has a number of advantages:

Parts are designed as simply as possible.
Production drawings that are 100% production-ready.
Parts are designed to cost-effective manufacturability.
Parts are produced in-house.
The process of design, drawing, production, assembly and testing takes place under 1 roof. These sub-processes can overlap, resulting in shorter lead times. This way, there is less chance of communication problems or discussion about who is responsible for what.

CNC machining
CNC turning and milling, piecework and large series
Modern machinery with vertical, horizontal and 5-axis simultaneous CNC milling machines and CNC lathes with driven tools, also 5-axis simultaneous. Highly accurate parts finished in one setup.
CNC & manueel WIRING
Maximum dimensions: Ø 600 mm x length 2000 mm
Piecework / repair work / small to medium-sized series
Complex shapes
All our machines are rod-fed
3 ONE HIT machine (6 sides finished in one setup)
CNC MILLING WORK

Maximum dimensions: X = 2990 mm Y = 1000 mm
Piecework / repair work / small to medium-sized series

Complex 3D shapes
Fixtures via chucks / magnetic plates / vacuum plates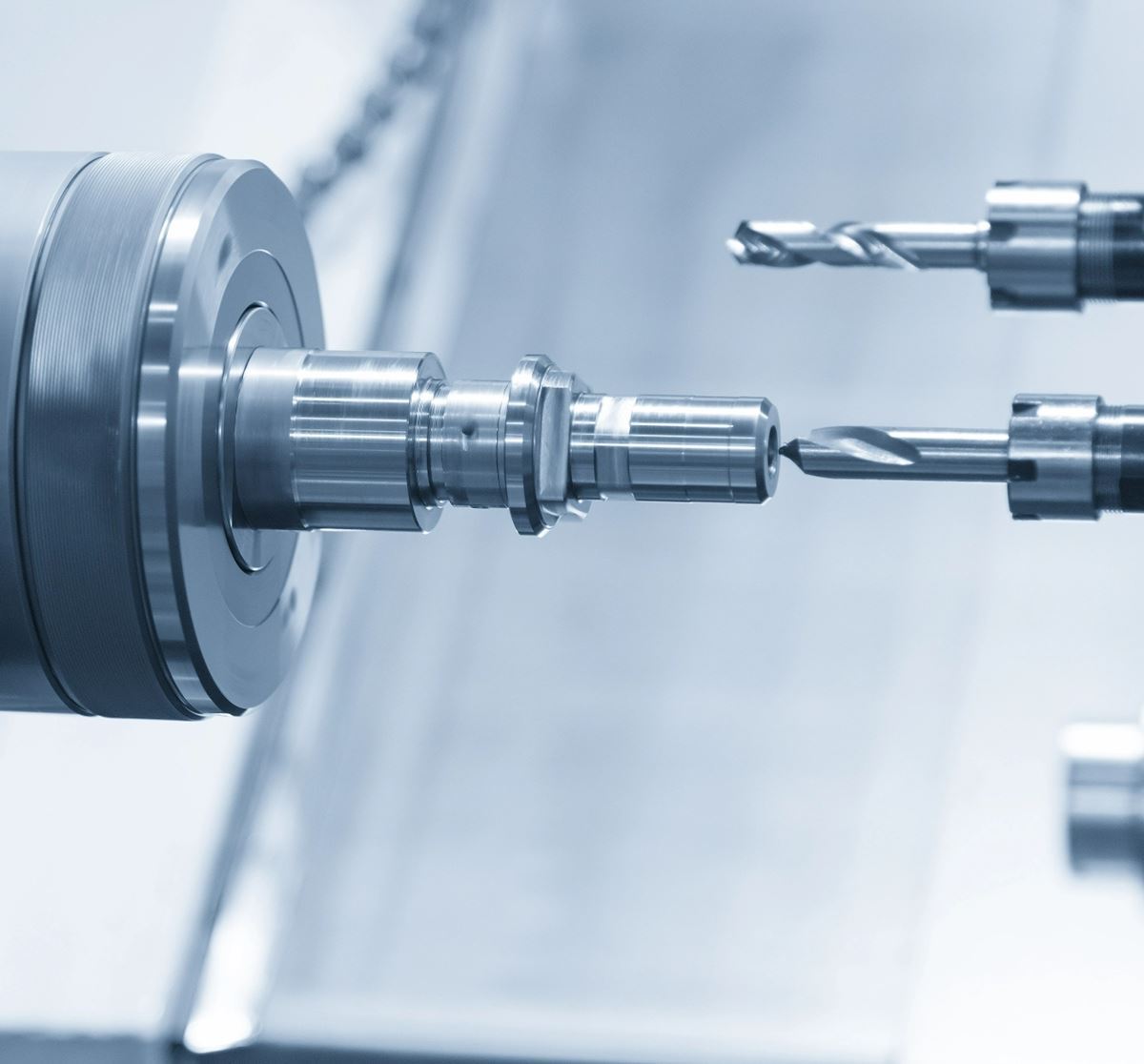 Credentials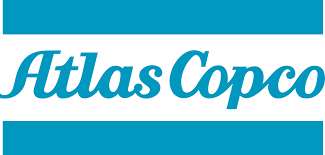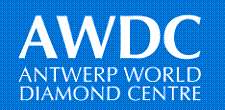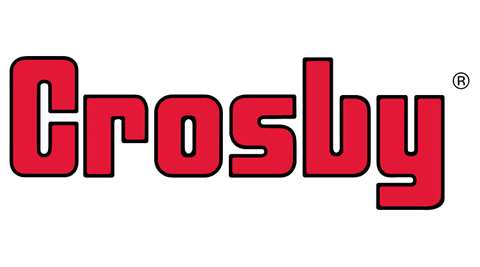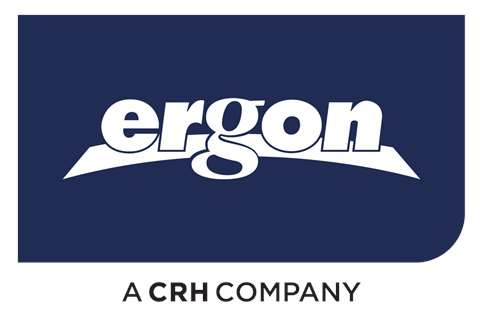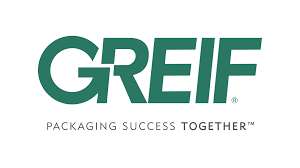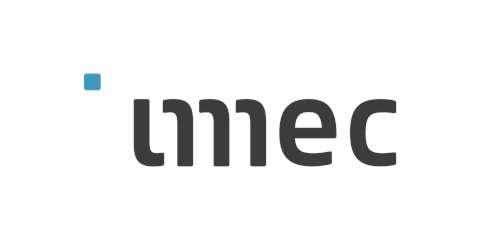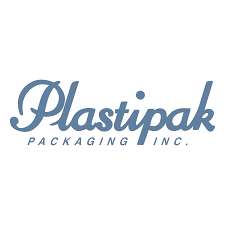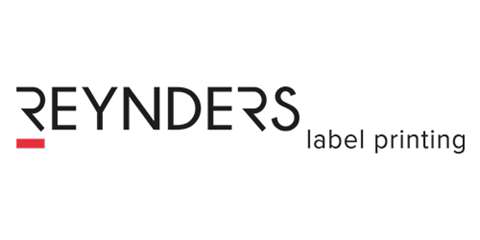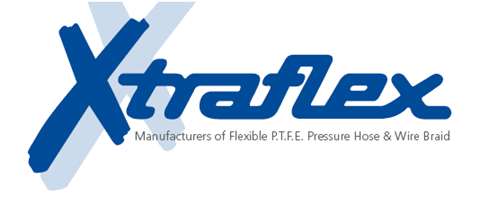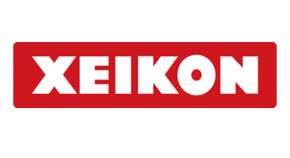 In house logistics

Direct contact between
staff / customer / supplier

Honest and open relationship
with customers and suppliers

Experienced and
steadfast personnel