Services
CAD
20 years of experience with Solidworks
Drawing of single parts as well as assemblies
A selection of completed projects: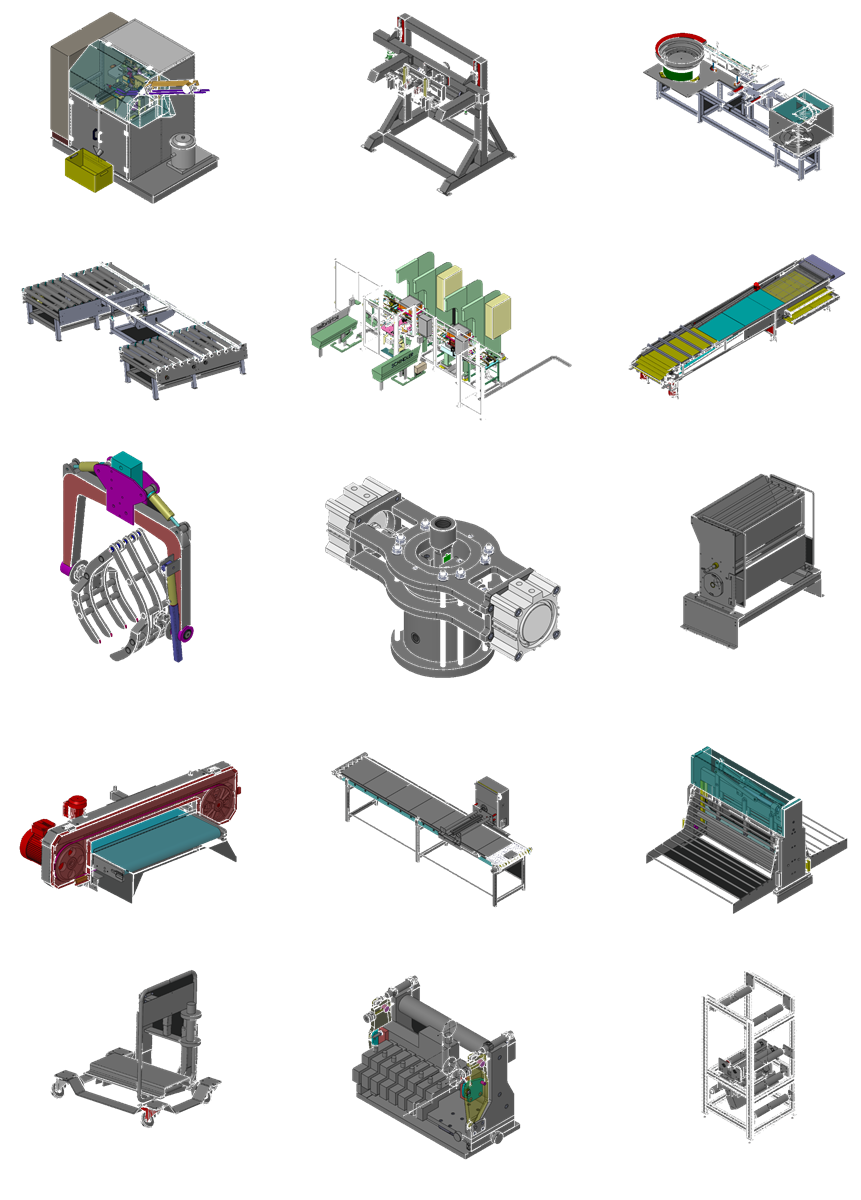 CAM
Measuring
Measuring bench Mitutoyo Crysta-Apex S9108 in conditioned measuring room
measuring (scanning) existing parts to determine shape
After-treatment
LIMA works with the best subcontractors for the necessary after-treatment of your parts, in which we have the necessary co-expertise.
It is sometimes forgotten that the appropriate choice of materials should already be considered at the design stage.
We can guide you with our 30 years of practical experience
Steel:

Hardening
Induction hardening
Chemical blackening
Nitriding
Nibloxing
QPQ
Balzers coatings
Nickel plating
Chrome plating
Cold galvanizing
Hot Dip galvanizing
Powder coating

Aluminium:


Anodising (all colours)
Hard anodising
Surlonising
Printing
Non-scratch printing
Laser engraving
We can laser engrave your parts in-house:
→ Perceptible or non-perceptible
→ Personalised (e.g. each piece a different personal name)
→ Automatic ascending or descending numbering
→ Different materials: plastic, anodised parts, metals.
We can advise you in detail on what the options are for each type of material.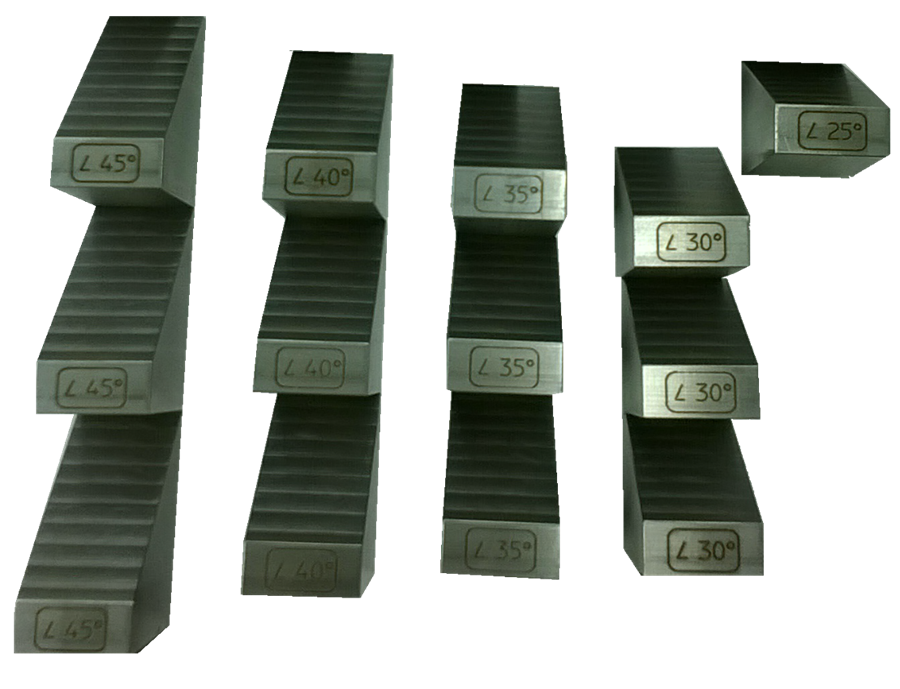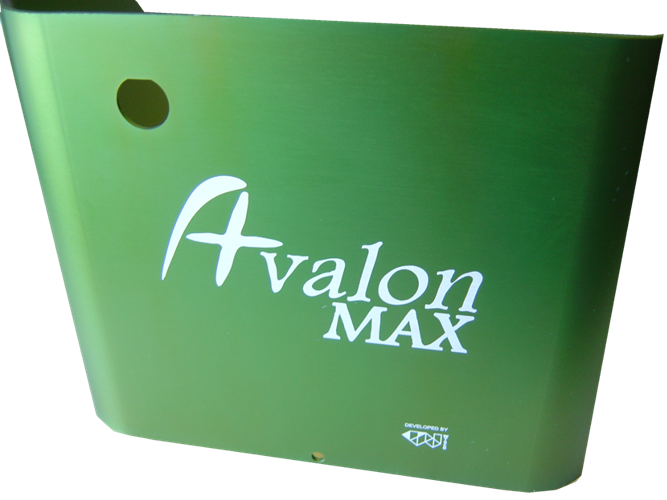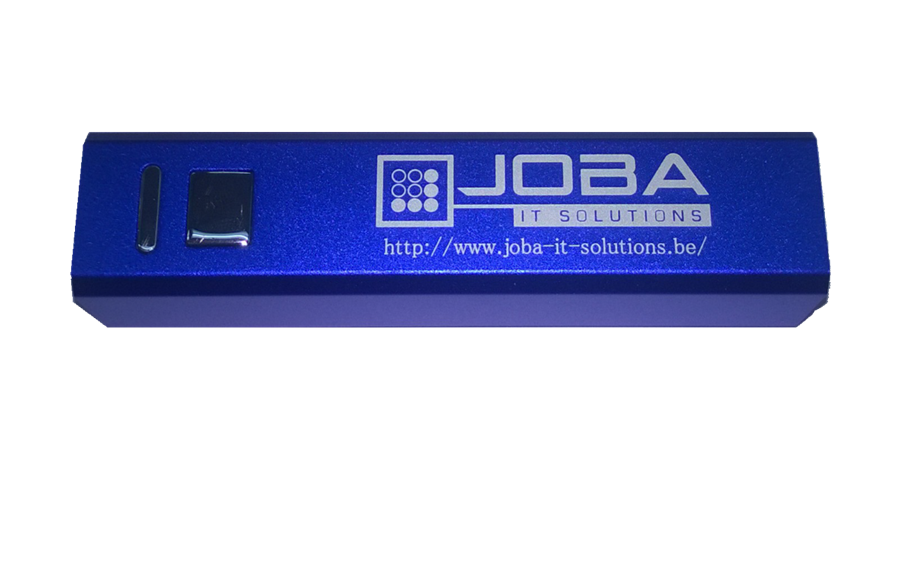 Welding
TIG Welding: Stainless steel and aluminum
Semi-automatic welding
For specials, we have the right suppliers if required
Microscopy welding
→ 0,2 mm high
→ 0,4 mm wide
→ All materials
→ No deformation
→ Very precies
→ Hardened materials