CNC metalworking Belgium
Precision CNC Metalworking in Belgium - Lima Lier: Your Expert in CNC Turning & Milling
Looking for precision CNC metalworking services in Belgium? Look no further than Lima Lier, your trusted partner for top-notch CNC turning and milling solutions. With our expertise in metalworking, we deliver exceptional results that meet the highest industry standards.
Why Choose Lima Lier for CNC Metalworking in Belgium:
Unmatched Expertise: At Lima Lier, we take pride in our team of skilled engineers and technicians who possess extensive expertise in CNC metalworking. Our years of experience enable us to handle diverse metal projects with unmatched precision.
Cutting-edge Technology: Equipped with state-of-the-art CNC machinery, we have the capability to handle complex metal components and intricate designs. Our advanced technology ensures accuracy and efficiency in every project.
Wide Range of Materials: Whether it's aluminum, steel, brass, or other metals, Lima Lier has the versatility to work with various materials, offering tailor-made solutions for different industries.
Attention to Detail: We pay meticulous attention to detail throughout the metalworking process, from planning and programming to final inspection, to ensure the quality and precision of the end product.
Local Presence, Global Reach: Located in Lier, Belgium, we are strategically positioned to serve clients locally and internationally. Our timely deliveries and reliable services have earned us a solid reputation in the metalworking industry.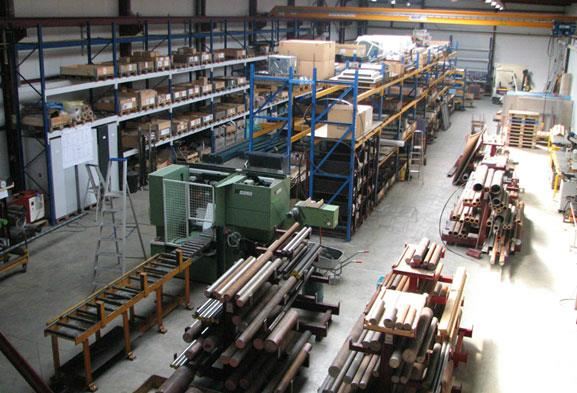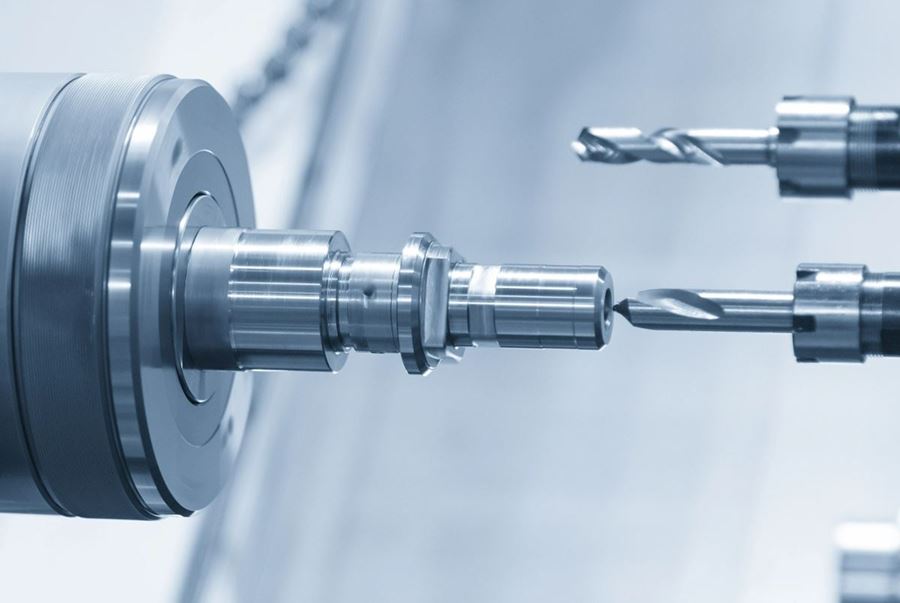 CNC Turning & Milling Services at Lima Lier:

CNC Turning: Our CNC turning services provide precise rotation and shaping of metal workpieces. We excel in producing cylindrical components and meeting tight tolerance requirements.
CNC Milling: With advanced CNC milling capabilities, we offer unparalleled metal shaping solutions, including complex geometries and intricate designs. Our milling services cater to diverse applications, ensuring superior results every time

Choose Lima Lier for your CNC metalworking needs in Belgium, and experience the difference precision and craftsmanship can make. We are dedicated to meeting your expectations and delivering tailor-made solutions that elevate your metal projects.
Contact us today to discuss your requirements, receive a personalized quote, and witness the excellence of Lima Lier's CNC turning and milling services. Let us be your trusted partner in Belgium for all your CNC metalworking needs. Together, we'll shape the future of your metal projects!